OLIVER TWIST
OCTOBER 28—NOVEMBER 13
TCC's ROPER PERFORMING ARTS CENTER
By Charles Dickens
Adapted by Patrick Mullins
With music by Jake Hull
This brand new, music-driven adaptation of Charles Dickens' Oliver Twist takes audiences on an electric journey of hope as Oliver searches for his identity and explores what it means to be born into a certain class. Adapted by Patrick Mullins with music by Jake Hull, the show's namesake character embarks on a gritty struggle through the streets and neighborhoods of London, yearning for a better life. In collaboration with The Governor's School for the Arts and developed in part by Zeiders American Dream Theater, Mullins' Oliver Twist is a jubilant world within a world that tells a classic story of want and the fulfillment of a wish.
* There are no Preview Performances for Oliver Twist.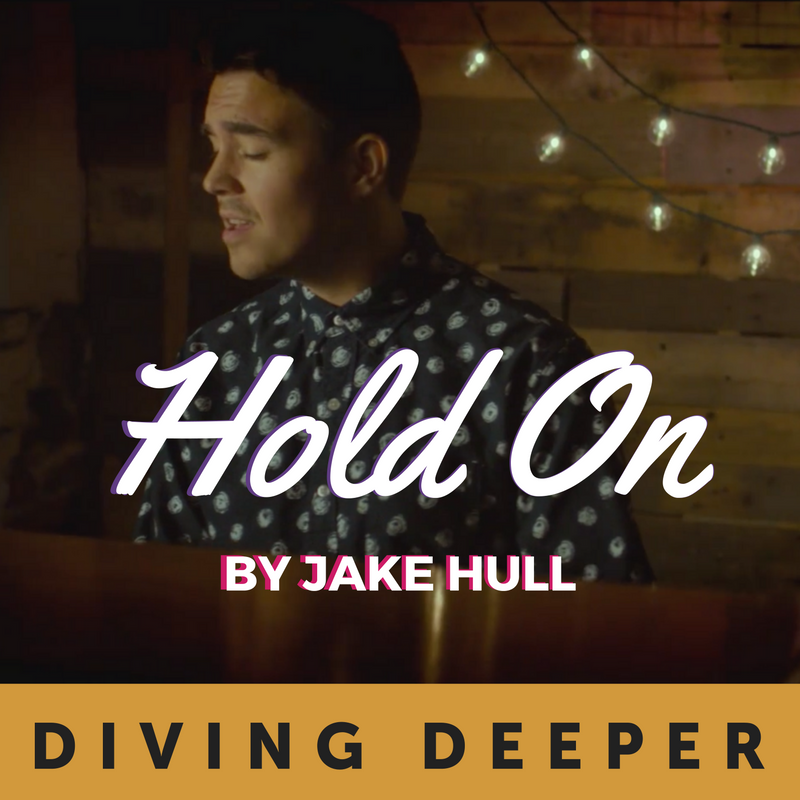 We're excited to share Jake Hull's new single "Hold On", from Oliver Twist! This is just ONE of the fantastic songs Jake wrote for the show, so sit back, relax, and get a feel for this musical landscape he's created!
Read More →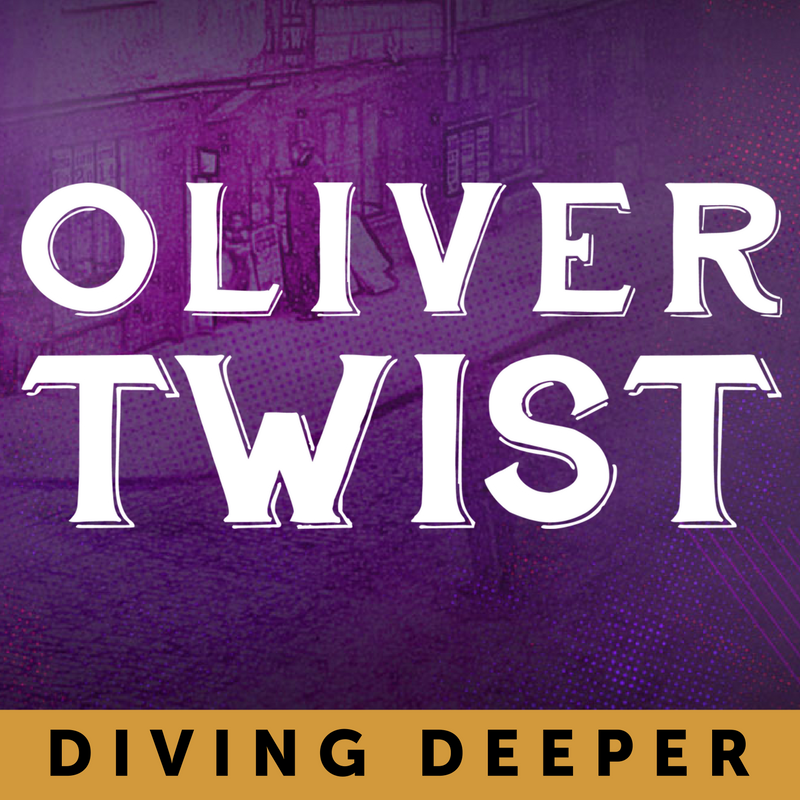 For each Season 38 production, our Resident Dramaturg, Kat Martin, will be writing two dramaturgy-related blog posts. Check out the first one for Oliver Twist!
Read More →
CHARACTER SPOTLIGHT VIDEOS