OCTOBER 23- November 10, 2019
DIrected by Tom jones
Turntables turn to turmoil in the heart of Detroit when a mysterious woman enters the lives of siblings Chelle and Lank. Underground basement parties are the talk of the town as the spirit of Motown breaks barriers across neighborhoods. As riots erupt in their beloved city, tensions escalate at home. How will this family keep it together as their community falls apart?
Detroit '67 runs 2 and a half hours.
Please note that Detroit '67 contains adult language and situations.
sound designed by
CHRIS LANE
NY CASTING BY
BINDER CASTING, CHAD ERIC MURNANE, CSA

STAGE MANAGED BY
KAREN CURRIE*
set designed by
MATTHEW ALLAR†
costumes designed by
NYROBI MOSS
lighting designed by
MARY FRANCES PARKER
* Member of Actors' Equity Association, the Union of Professional Actors and Stage Managers in the United States † Member of United Scenic Artists, an independent labor union.

‡ The Director is a member of the Society of Stage Directors and Choreographers, Inc., an independent labor union.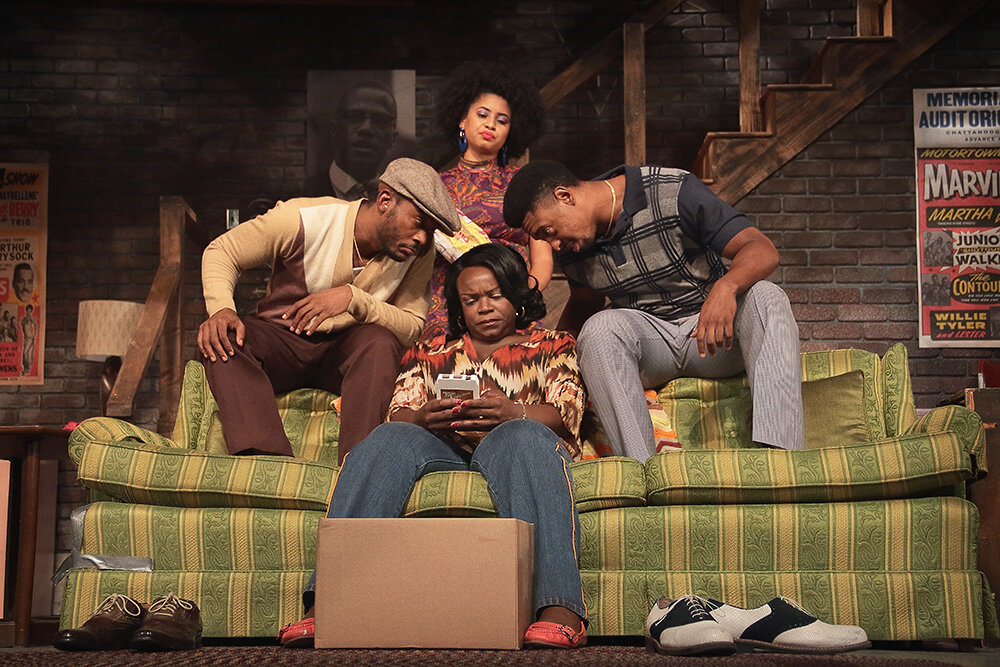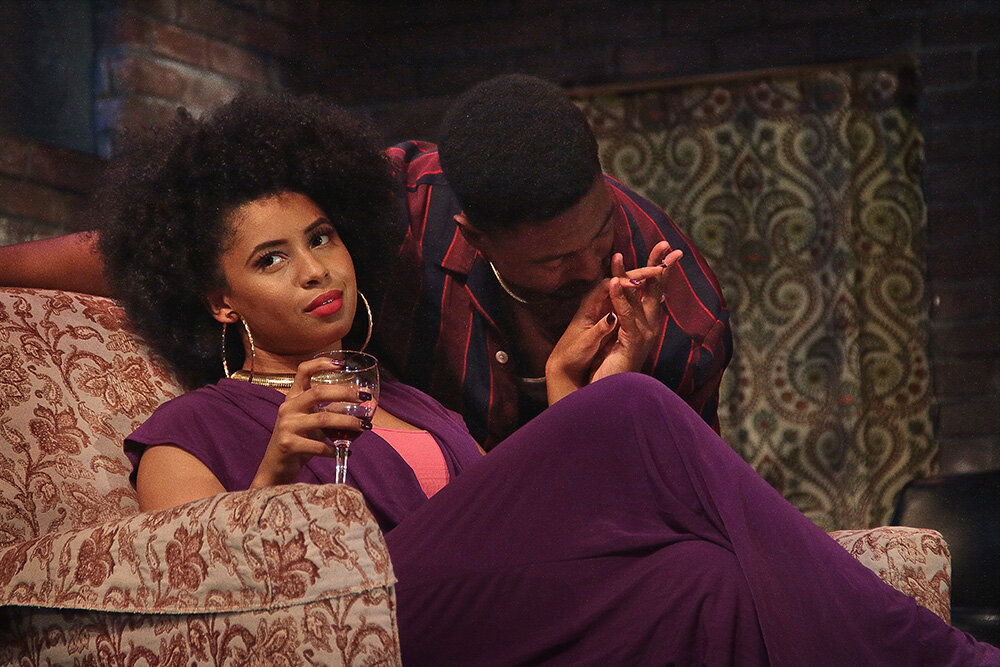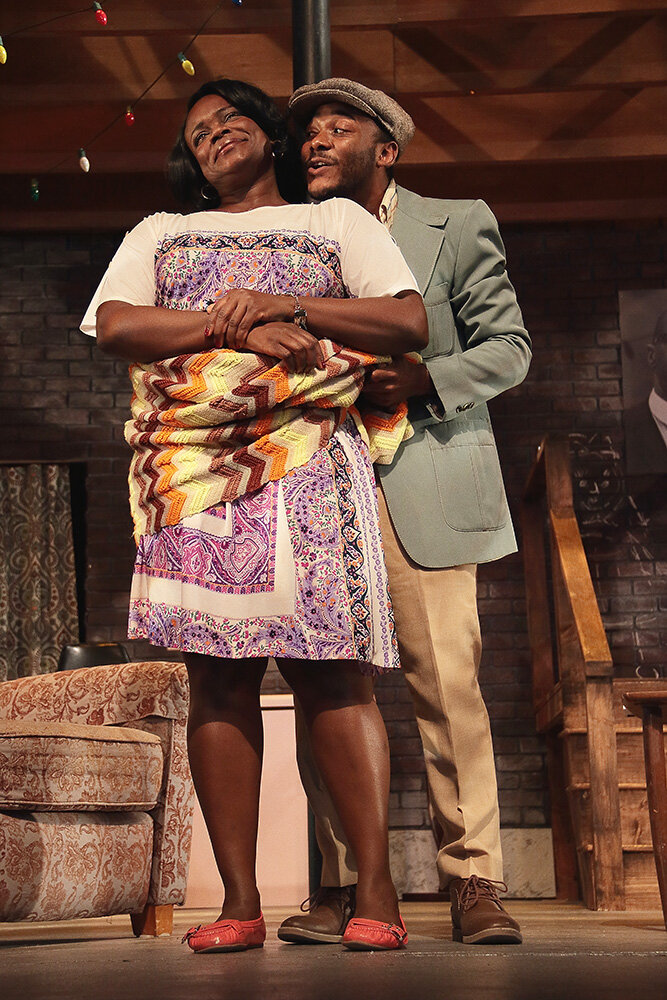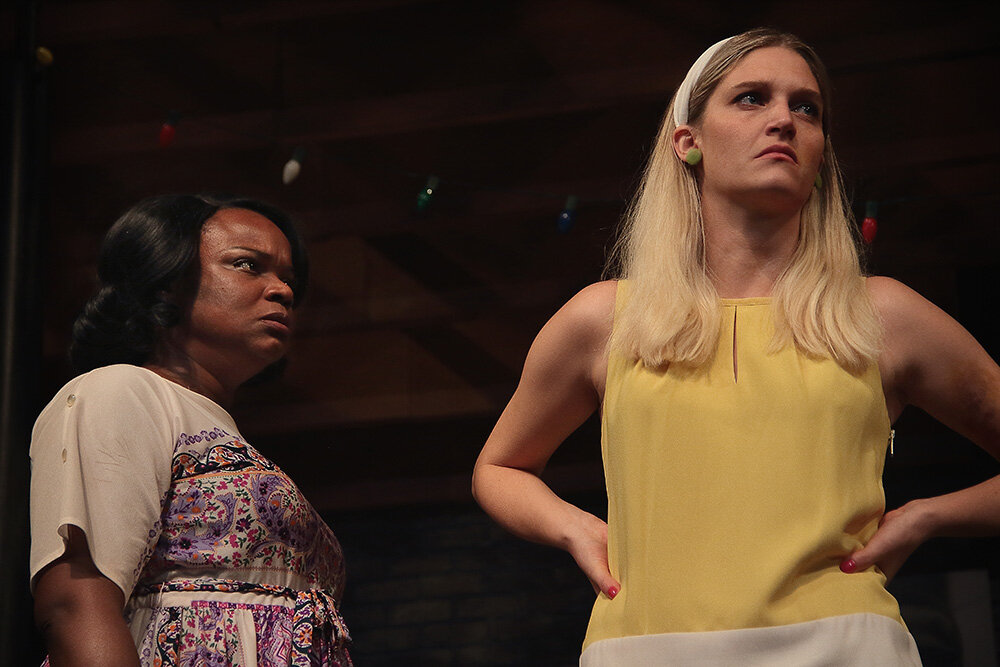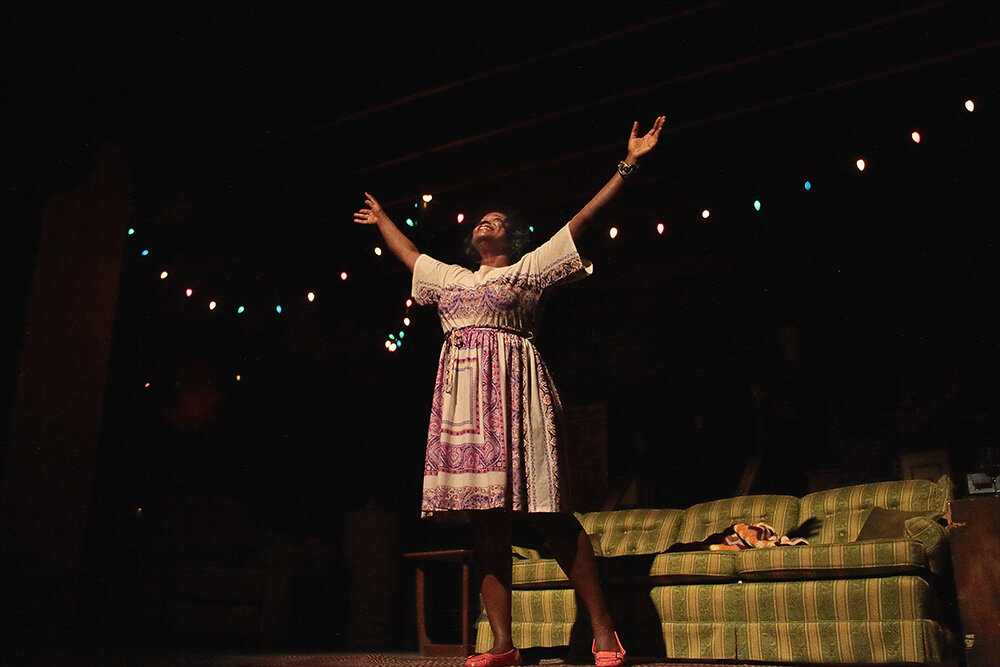 Photos by Samuel W. Flint
LEARN MORE ABOUT THE SHOW…