SEPTEMBER 18 - 30, 2018
One of the most beloved productions in Virginia Stage Company history returns to kick off the historic 40th Season. Celebrate the life and music of one of country music's most iconic voices and her unlikely friendship with a Houston housewife as they bond over a pot of strong coffee, some dear letters between friends, and the beautiful tunes of Cline herself. You'll go "Crazy" over 27 of her biggest hits.
This production is recommended for ages 12 and up.
DIRECTED BY
AMY JONES
SELECT YOUR DATE AND TIME:
s40 Patsy Production Photos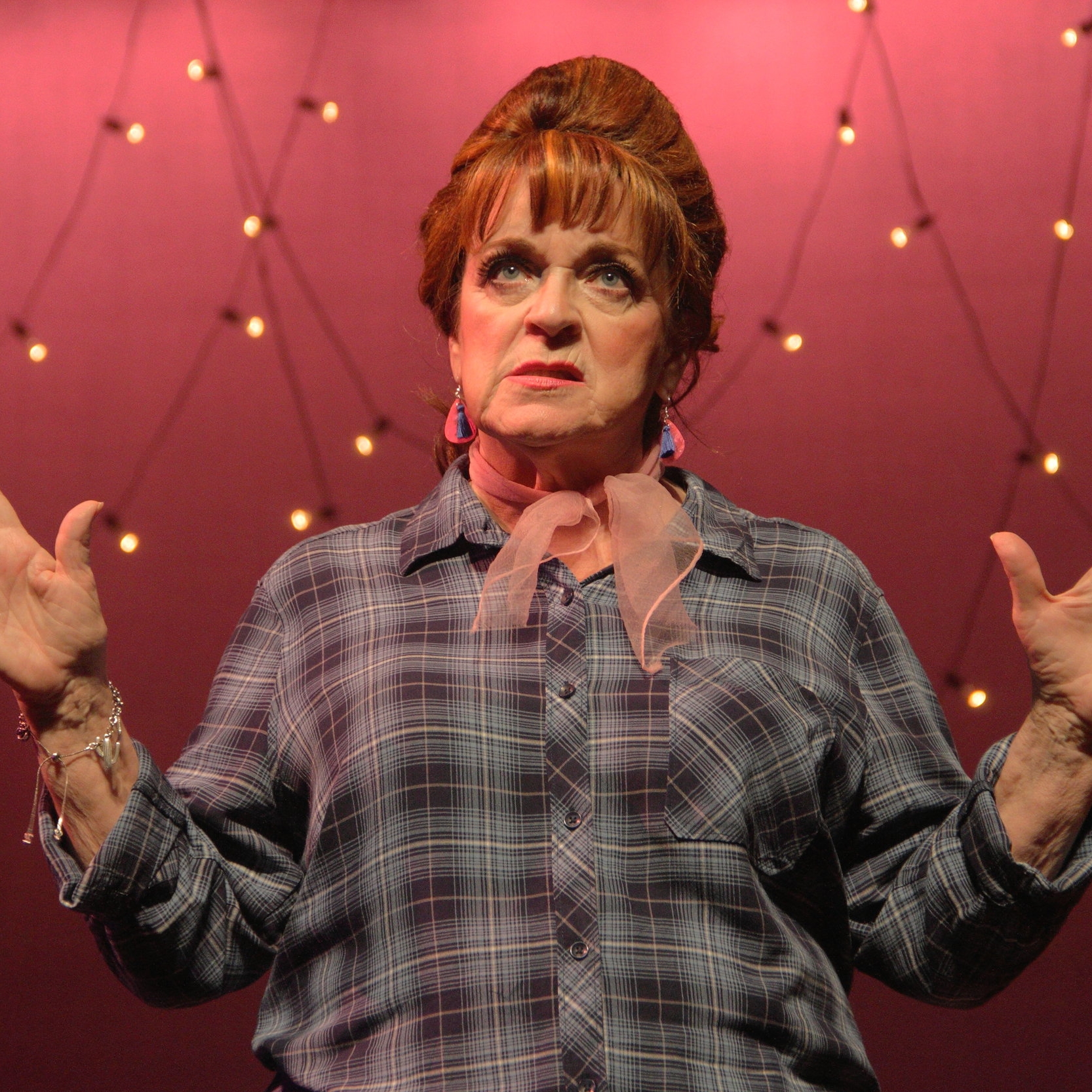 Sandia Ahlers has spent much of her young professional life being Patsy Cline, and it's easy for the actress to slip into the country music singer's voice…
Read More →
"She has so many hits," says actress Sandia Ahlers with a laugh, referring to Patsy Cline, the music legend that she's portraying in the musical play that opens the landmark 40th season of the Virginia Stage Company, Always…Patsy Cline. The actress is new to VSC, but is certainly not new to portraying Patsy, as she…
Read More →
By clicking on the ticketing links above, you will be redirected to myvastage.com to purchase your tickets. vastage.org and myvastage.com are the only authorized ticket outlets for official Virginia Stage Company tickets. All sales are final.